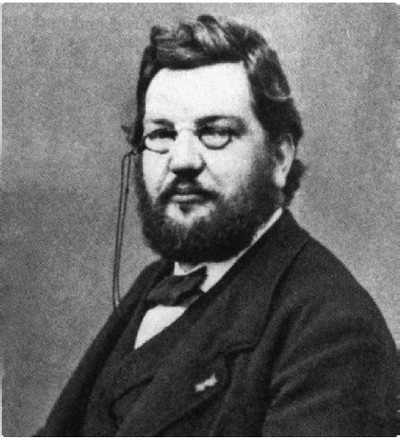 Rene Panhard was born 27 May 1841 in Paris.
His father Adrien Panhard dead n 1857 and left the tremendous fortune estimated at greater than 4 million francs to his wife and three minor sons. Each son received 50000 francs annually. René Panhard graduated from the Ecole Centrale in 1864. This outstanding Paris engineering college supplied many engineers to private businesses.  René had first worked as a young engineer at a wheel manufacture called Colas, based in Courbevoie. He was 26 years old when he joined Périn's company. Périn wanted to extend its activities and an association with Panhard would pay off with the addition of new capital needed for continued development of the company.
Thanks to the inheritance from his father, Adrien, René Panhard was able to buy from Jean-Louis Périn half of the "industrial establishment" at a price of 173,126 francs, of which 53,126 francs were paid in cash and the balance in three years.
René Panhard had taken control of the levers, in full agreement with his partner. A mutual understanding of each other's value cemented the bonds of friendship that united the two men, the industrialist and the artisan- builder. The house received a new impulse. His fame, already firmly established in France, exceeded its borders.
In 1878, Rene Panhard was named Chevalier of the Legion of Honour.
In 1886, Rene Panhard, together with his partner Emile Levassor, established a new company, which became ten years later the flagship of the global auto industry.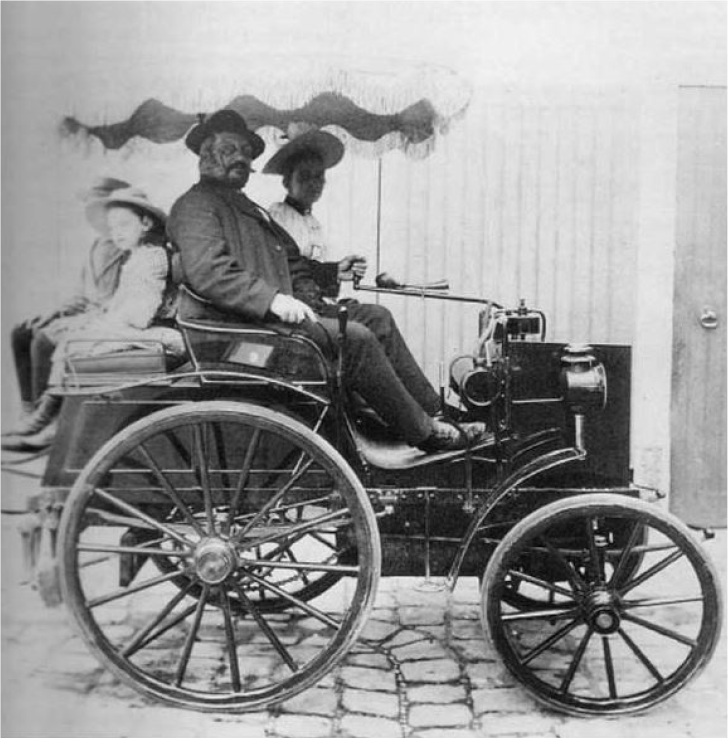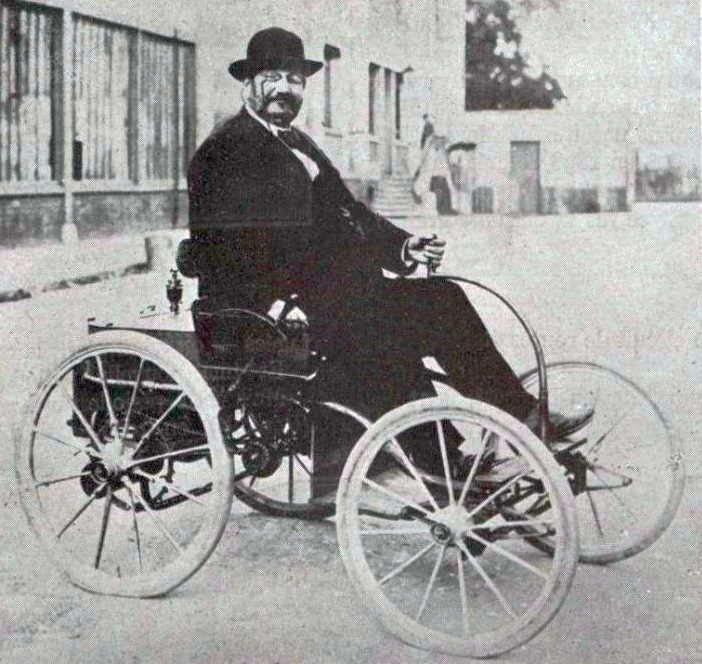 Panhard was also a mayor of Thiais in the département Val-de-Marne. In Paris, a street in the 13th arrondissement is named after him.
René Panhard died in 1908 in La Bourboule and was buried in the Père Lachaise Cemetery in Paris.