This book is based on archival documents of the Panhard and Levassor automobile company, as well as magazines, newspapers and books from France, the USA and England of the late 19th and early 20th centuries.
I used photographs and reproductions from magazines and books of those years, as well as numerous photographs from modern museums and exhibitions. I personally photographed items in French museums and used them for this book.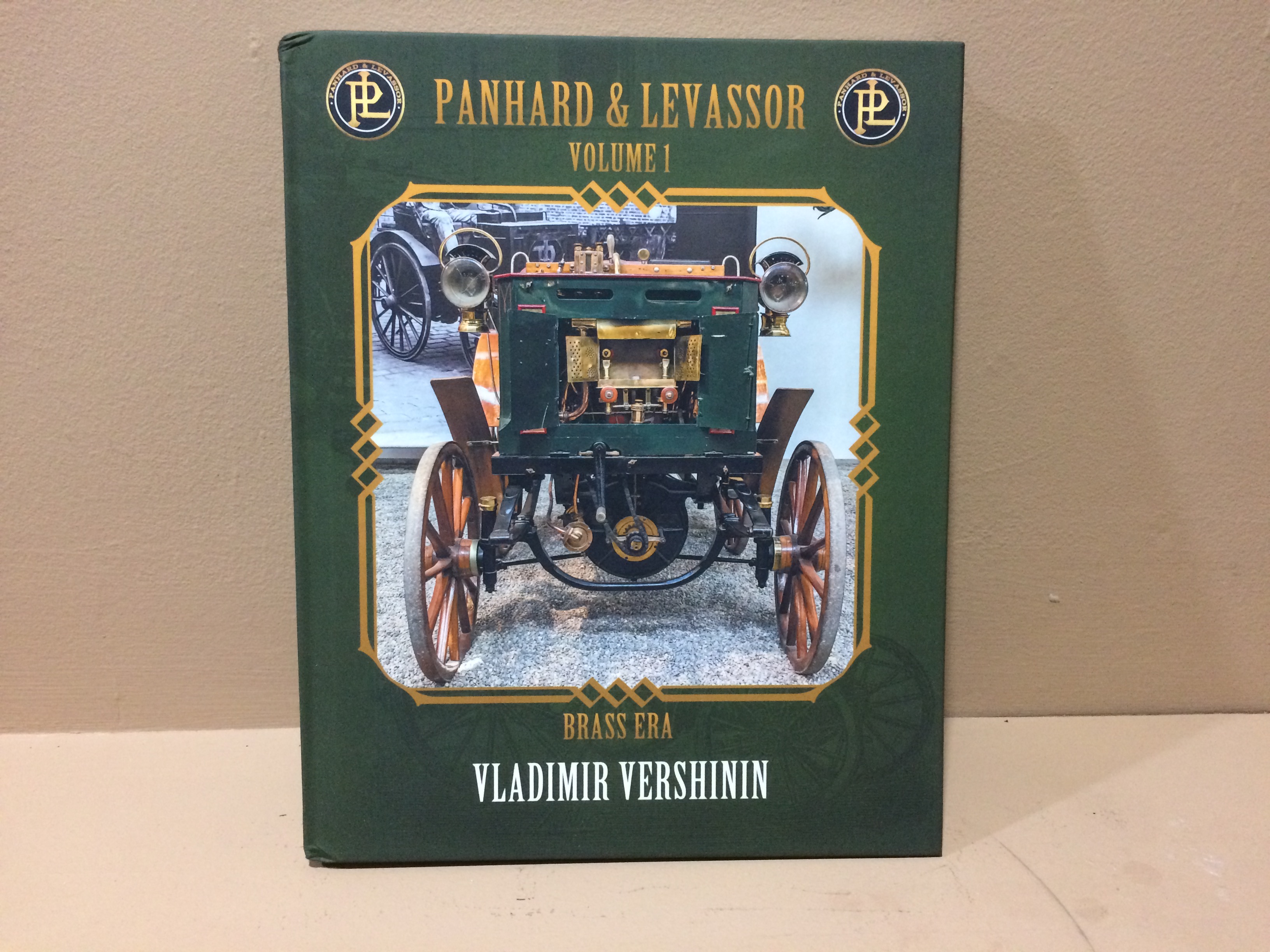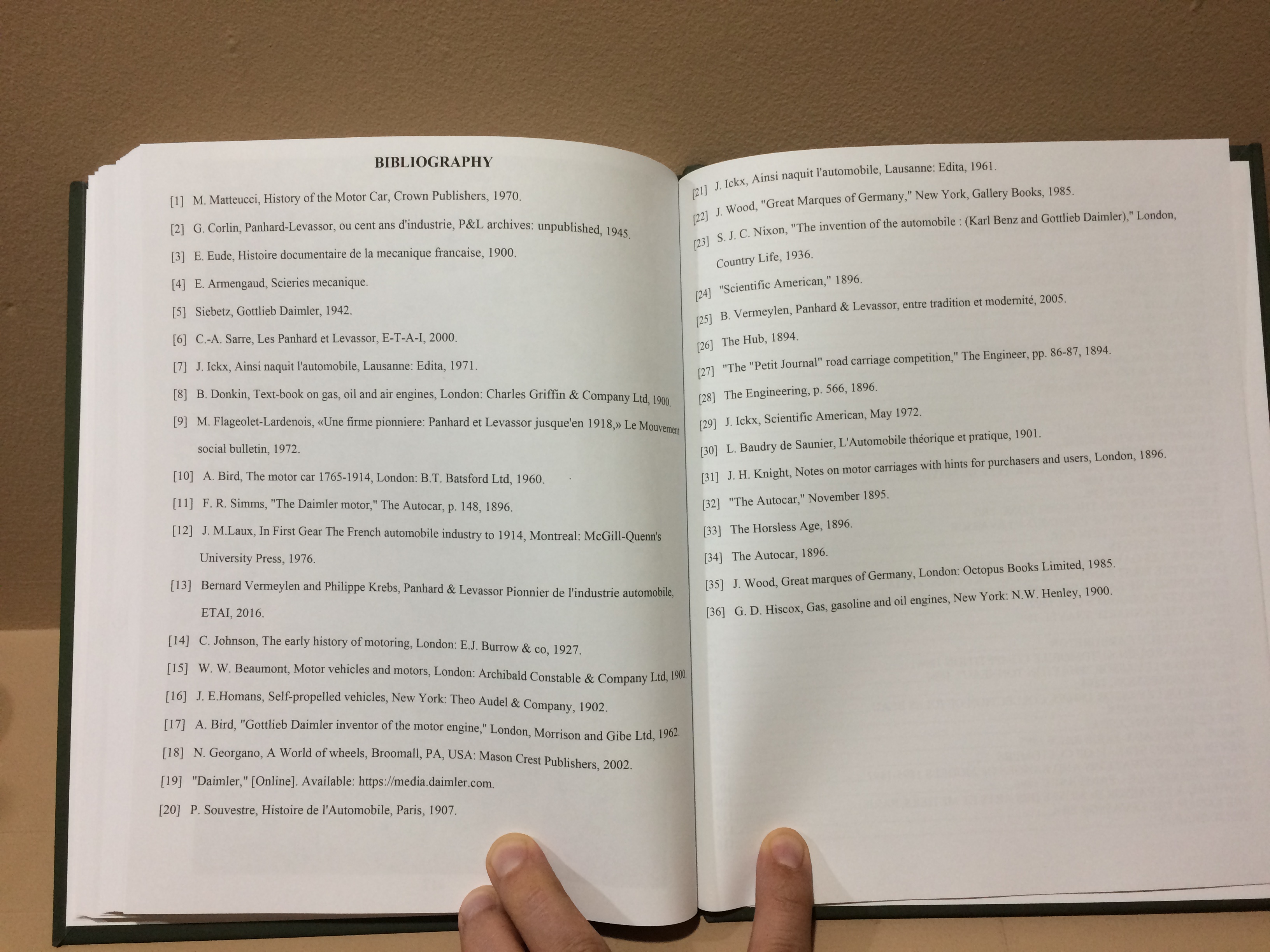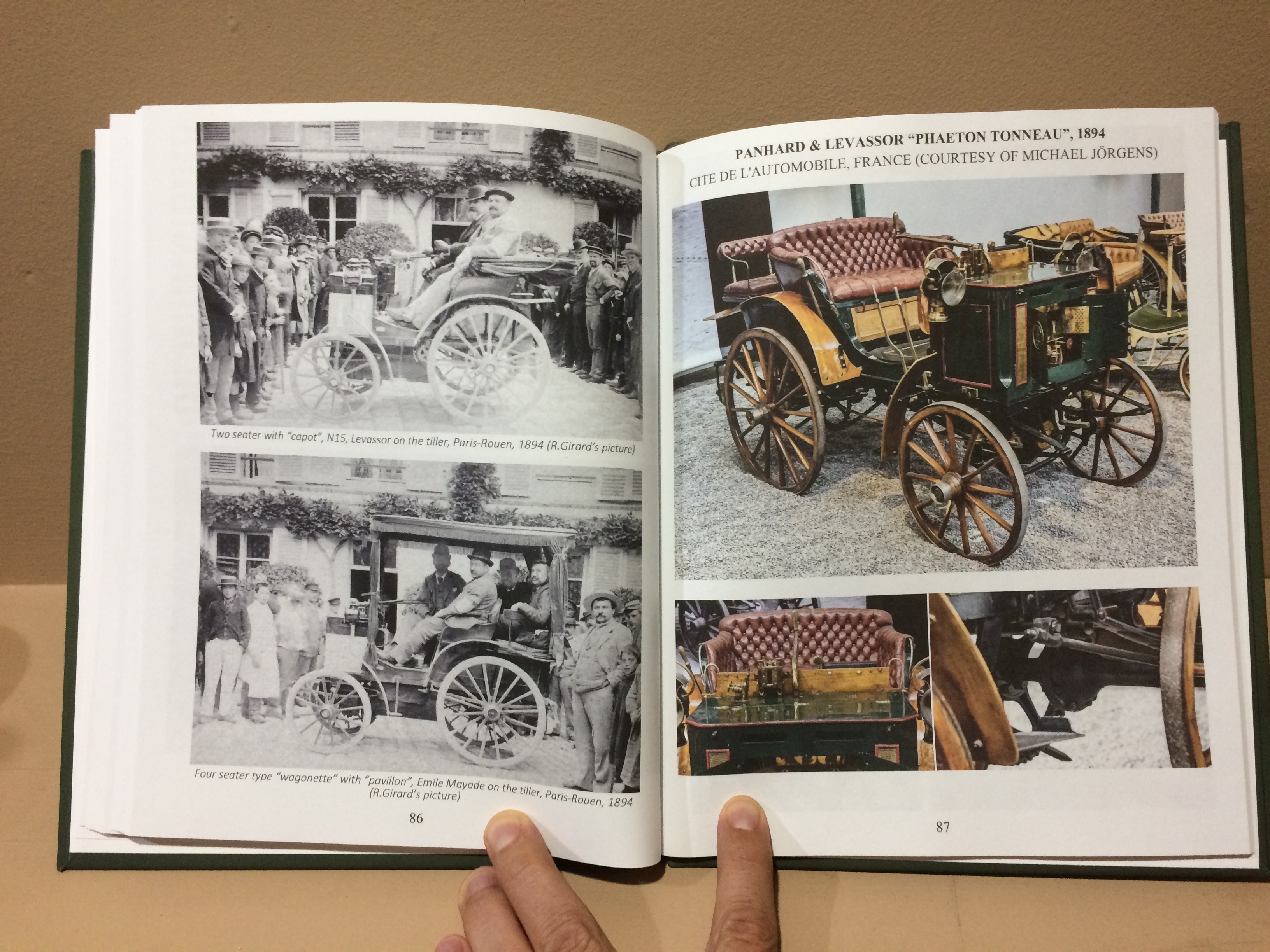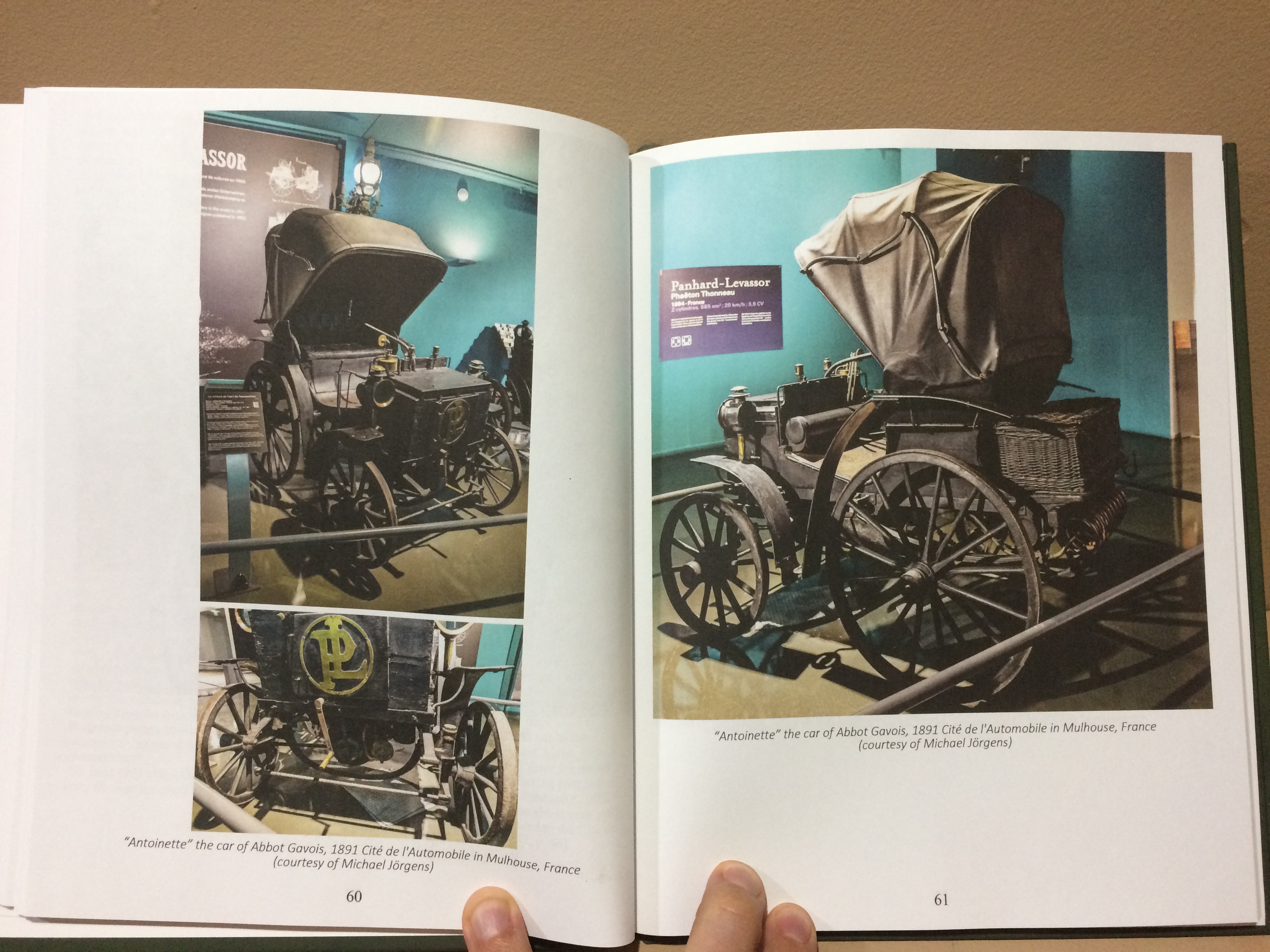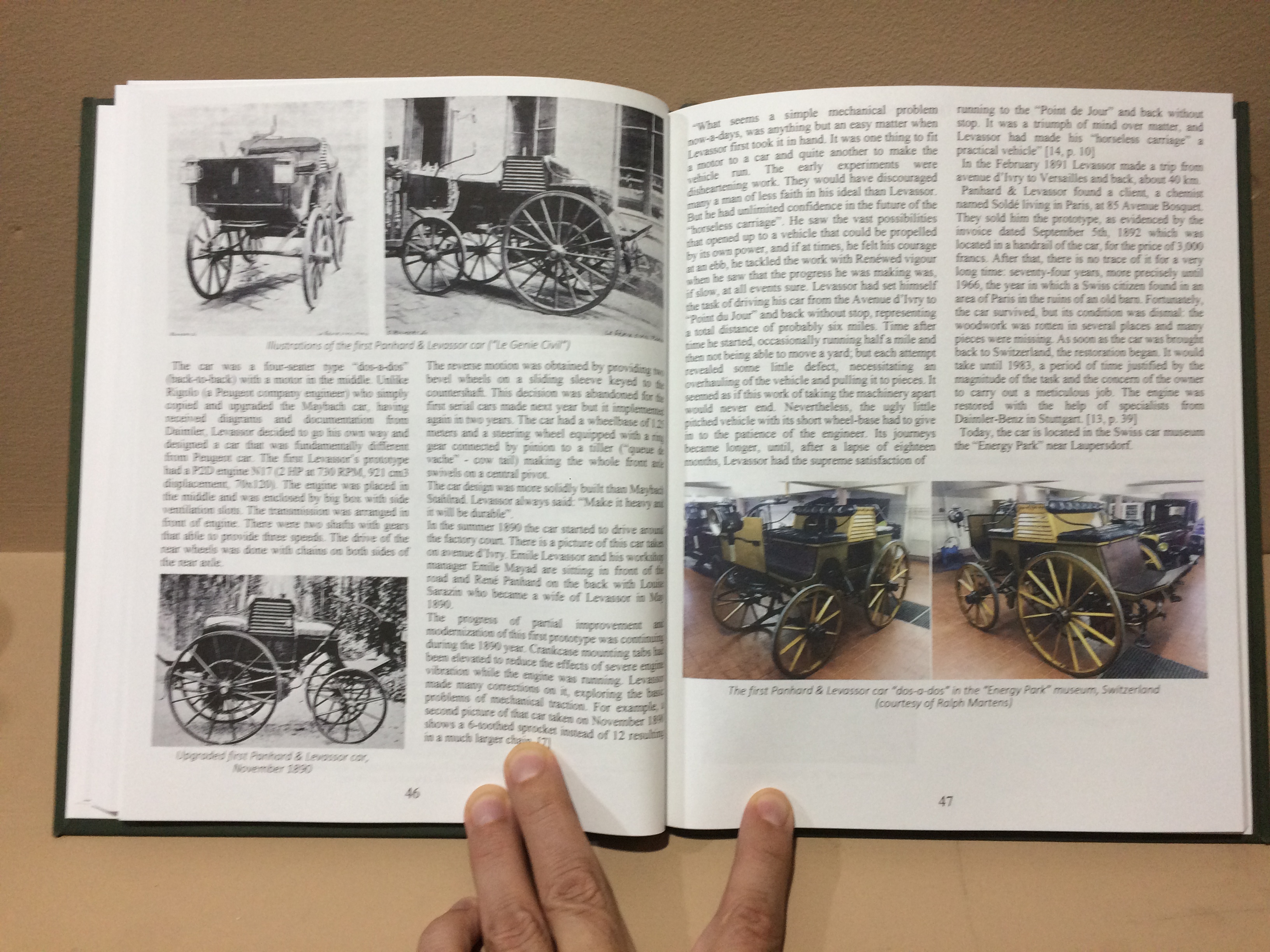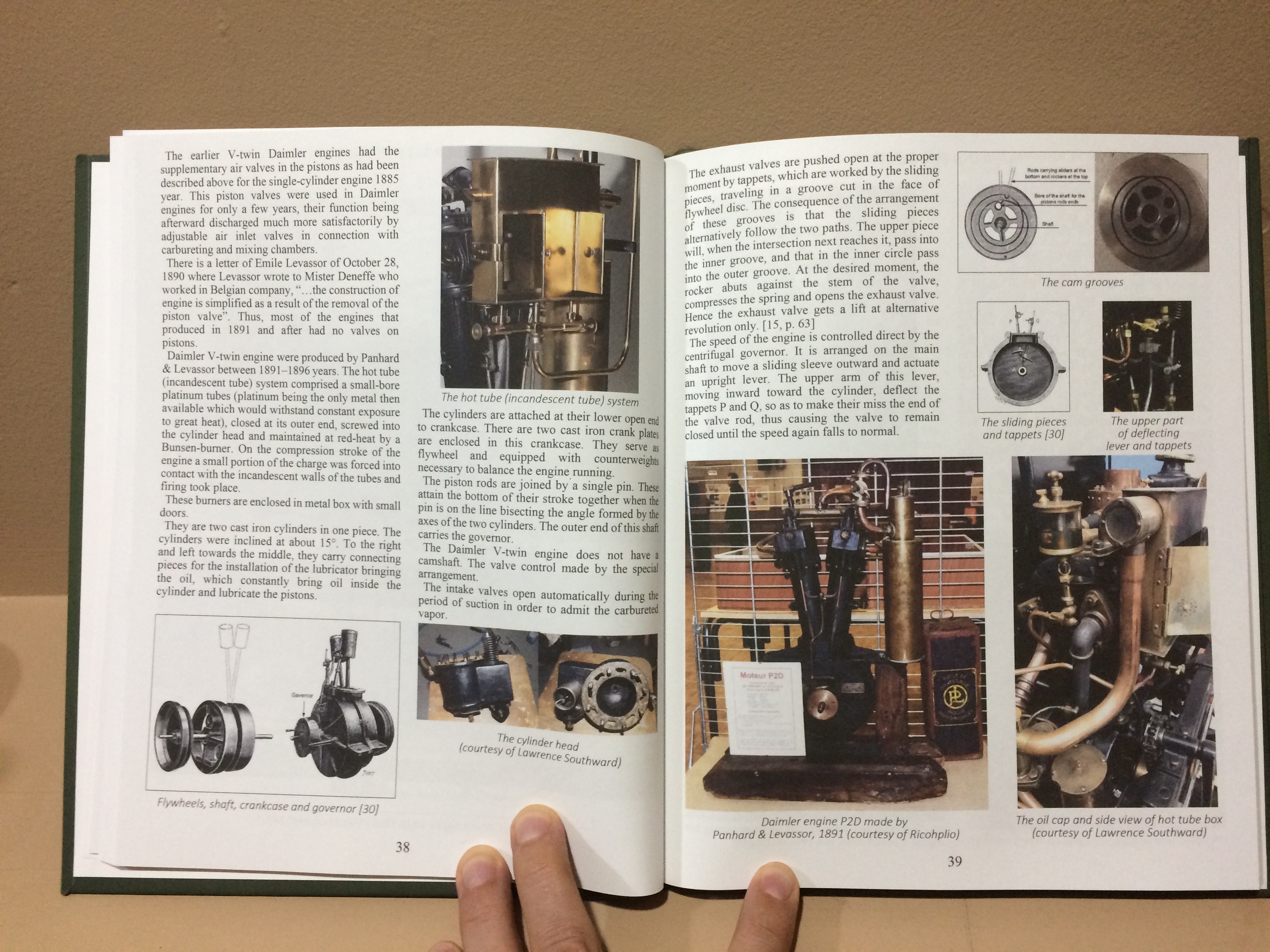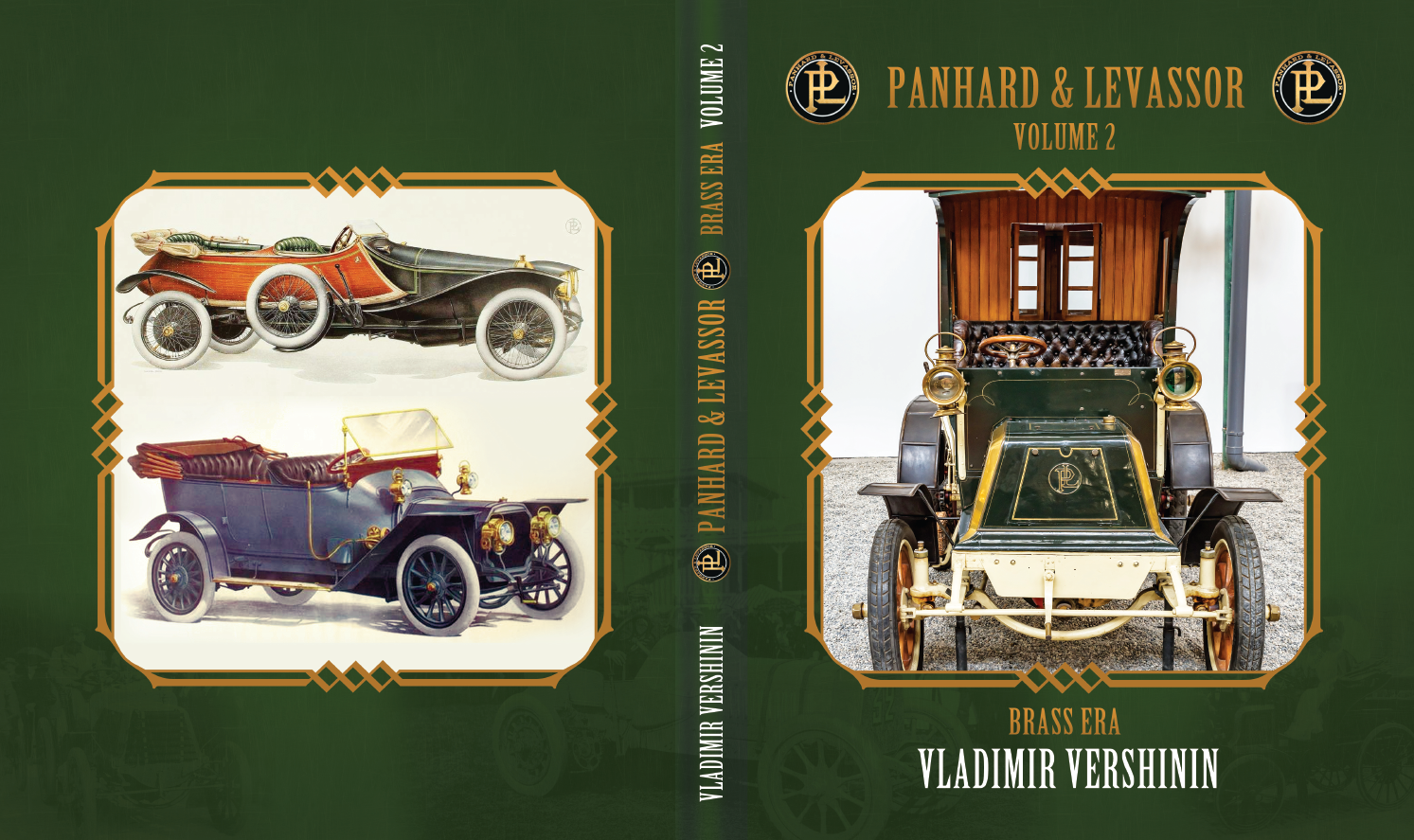 The second volume of the history of Panhard and Levassor is devoted to the period from 1897 to 1914. After the death of Emile Levassor, Arthur Krebs became the Technical Director of the company. It was his engineering inventions and innovations that helped the company gain worldwide fame and win a large number of car races.